Demind is a springboard for gamechangers. A unique cross between a creator, an investor, and a business developer, we know a disruptive idea when we see one. Whether that idea comes from us or anywhere else and whether that idea lies in lifestyle or tech.
So we make it our mission to nurture seeds of ideas to fruition and watch them prosper into internationally acclaimed companies. This rings particularly true for ideas that have the power to add significant value to people's lives. With our integrated ecosystem, we promise that your idea, your investment and your talent are in perfect hands.
What would you like to do: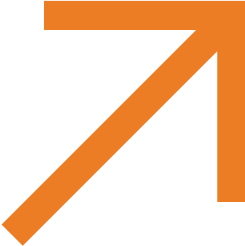 See where Demind is making headlines.
What's keeping us up all day?
Being a Deminder means being in constant pursuit of purpose. Whether it's the way we ideate, the brands we invest in, our management style, or our approach to strategic advisory, adding value and creating lasting change is at the heart of everything we do and every brand we touch. Our company culture is thereby the epitome of our drive to enhance people's quality of life.
Take a look at how Demind is disrupting the lifestyle and tech industries..